#014 | New Extraction Method, New Application, Three New Stepfiles & Help Page
*This version is a "hardsub" english version, you can access to more subtitle in the youtube link below or the MKV.*
The MKV format contains only the maximum video quality [1080pSource + PCM/WAV audio in option].
Available Subtitles: English, French & Spanish.
---
This video was needed since it took me so much time to do all thoses things.
Here is a really fast recap of the video:
---
New Extraction/Download Method
---
Since the first phase of the "big update", the manner to download my packs are now different.
And because of that, you should read [New download method] to understand more clearly what it changing and what you need to do in your side.
This new ways give you even more choice about the final output and had reduced to x2-x3 the total space of all those compiled packs on my server.
---
New APP
---
To ease that "new process" at the maximum, we have created a new APP that are really easy to use and give you even more possibilities.
It can save your setting for the next "use" and downloading and extracting my pack automatically.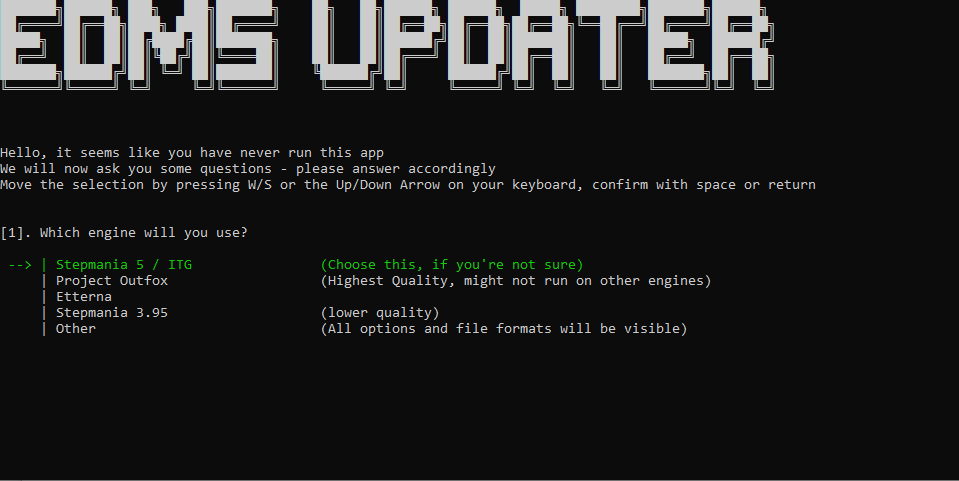 ---
Three new Stepfiles
---
Here is the list of all the new file that has come up.
They all come from EDMS TS.
---
Help page
---
The
help page
section has got some changing about the coloring that has been pretty much got deleted and go back on a black color.
Since i got some complain about how the rainbow of color on the text was not the best idea.
Also, some page has been added or modified to be more up-to-date about all the change i have made.
---
That's pretty much it.
---
Hoping this project is something that reach (or will reach) your expectation!
Have fun!
---
---
---
( ͡° ͜ʖ ͡°)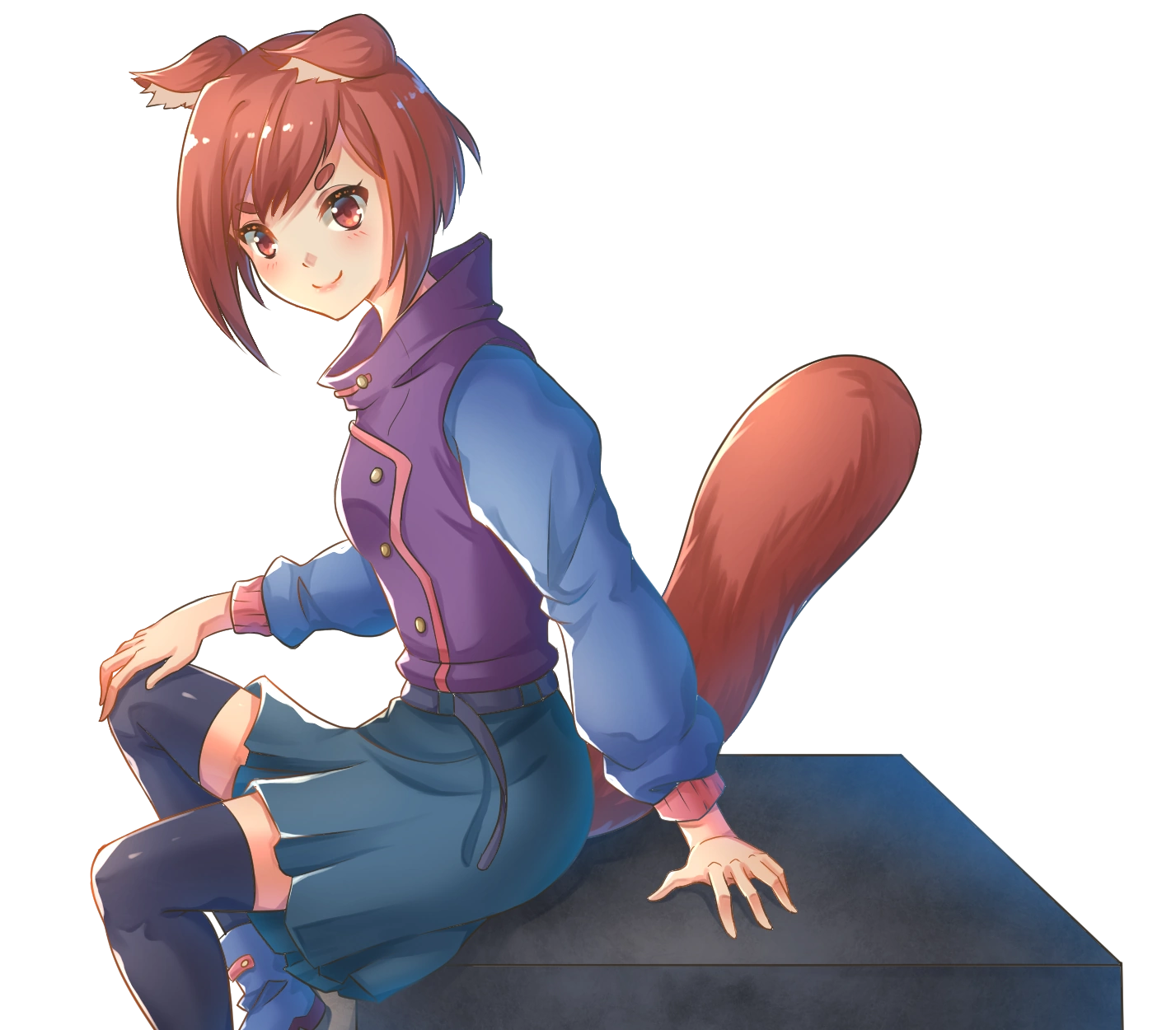 (Thank you very much to ZephX about this picture of the new mascot!)