Most of the art you see on the website come from commission.
The first artist that i working with are ZephX which are a talented artist.
Mostly everything you see in the website (also all the banners) come from him.
Example: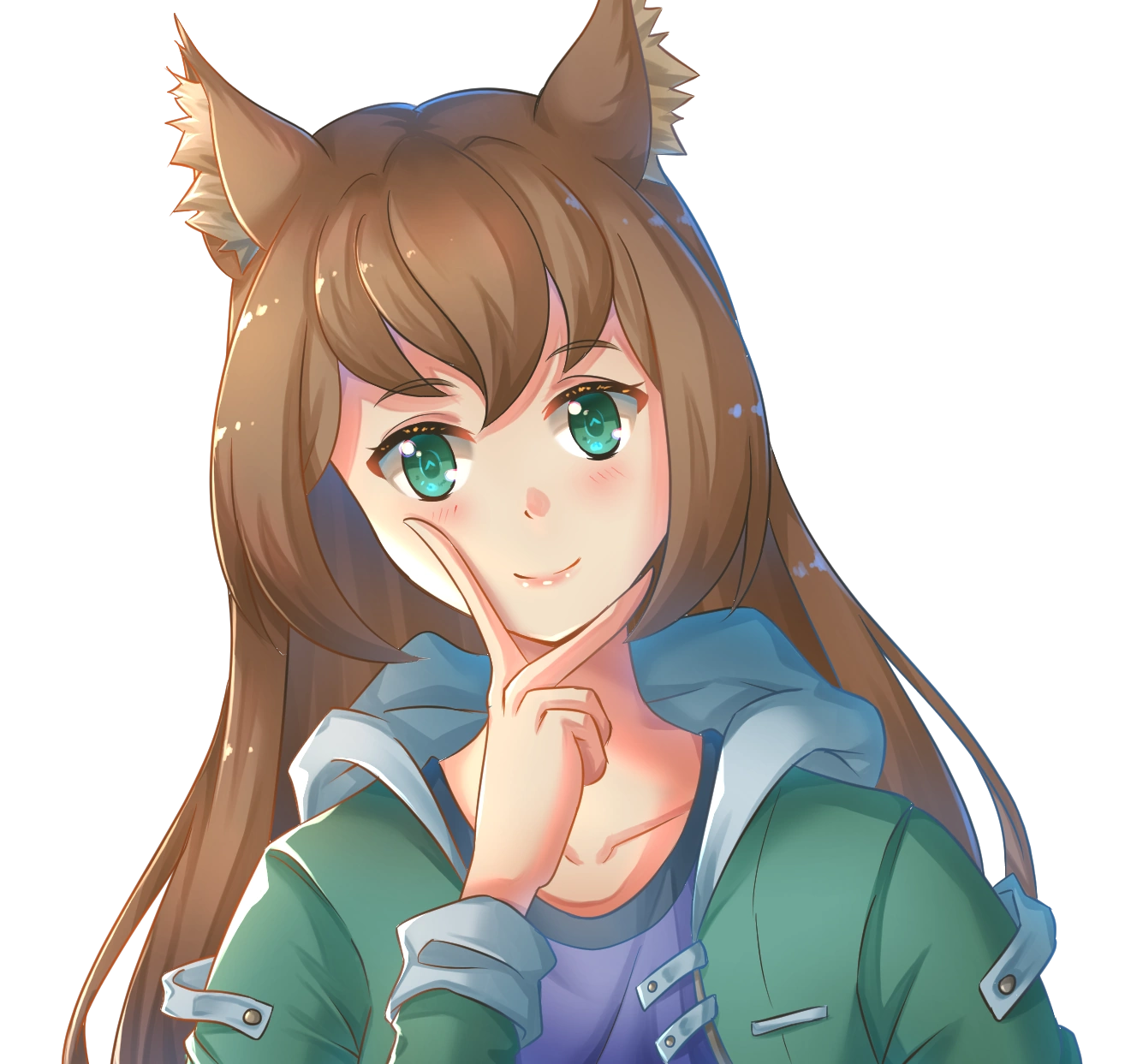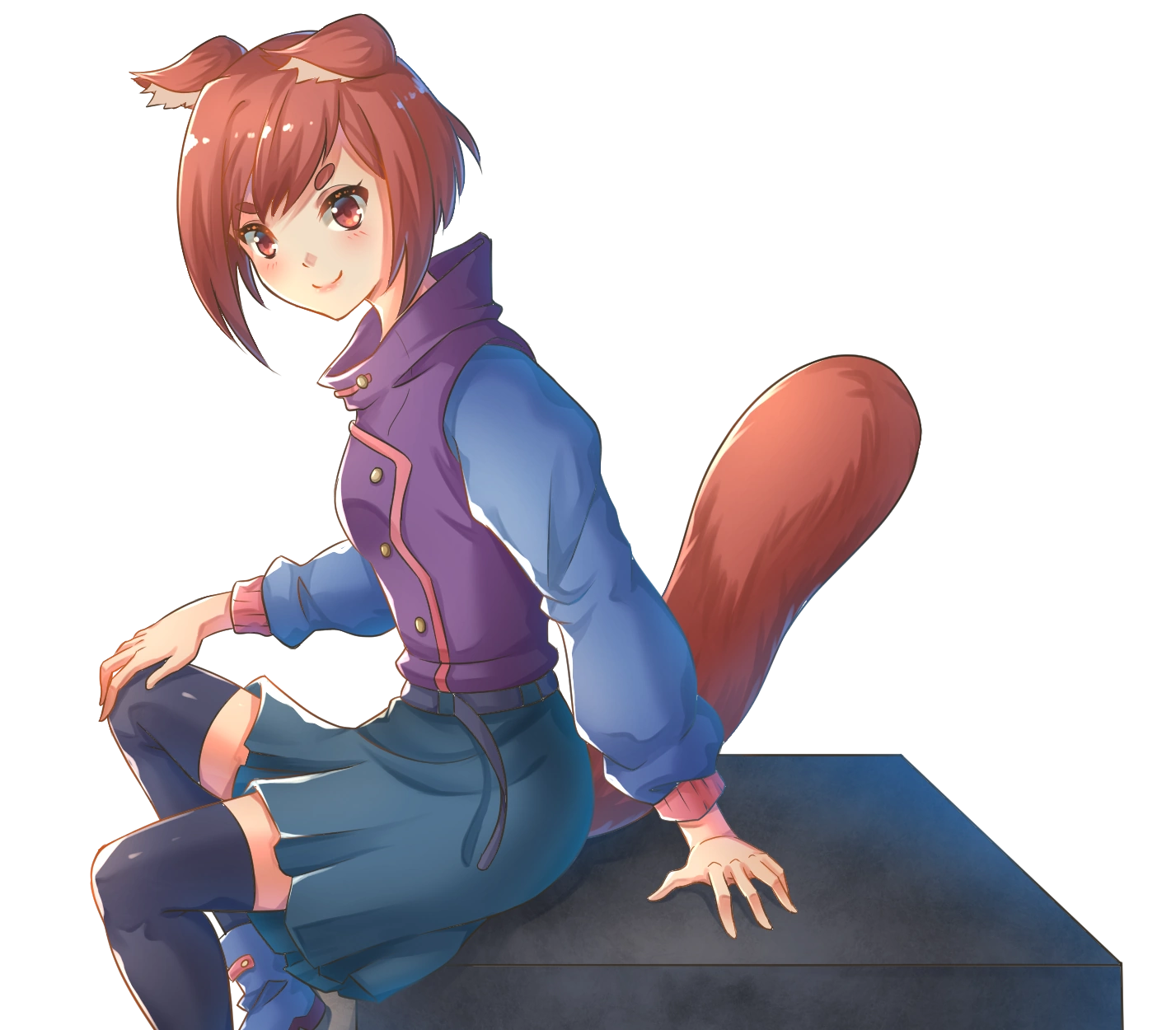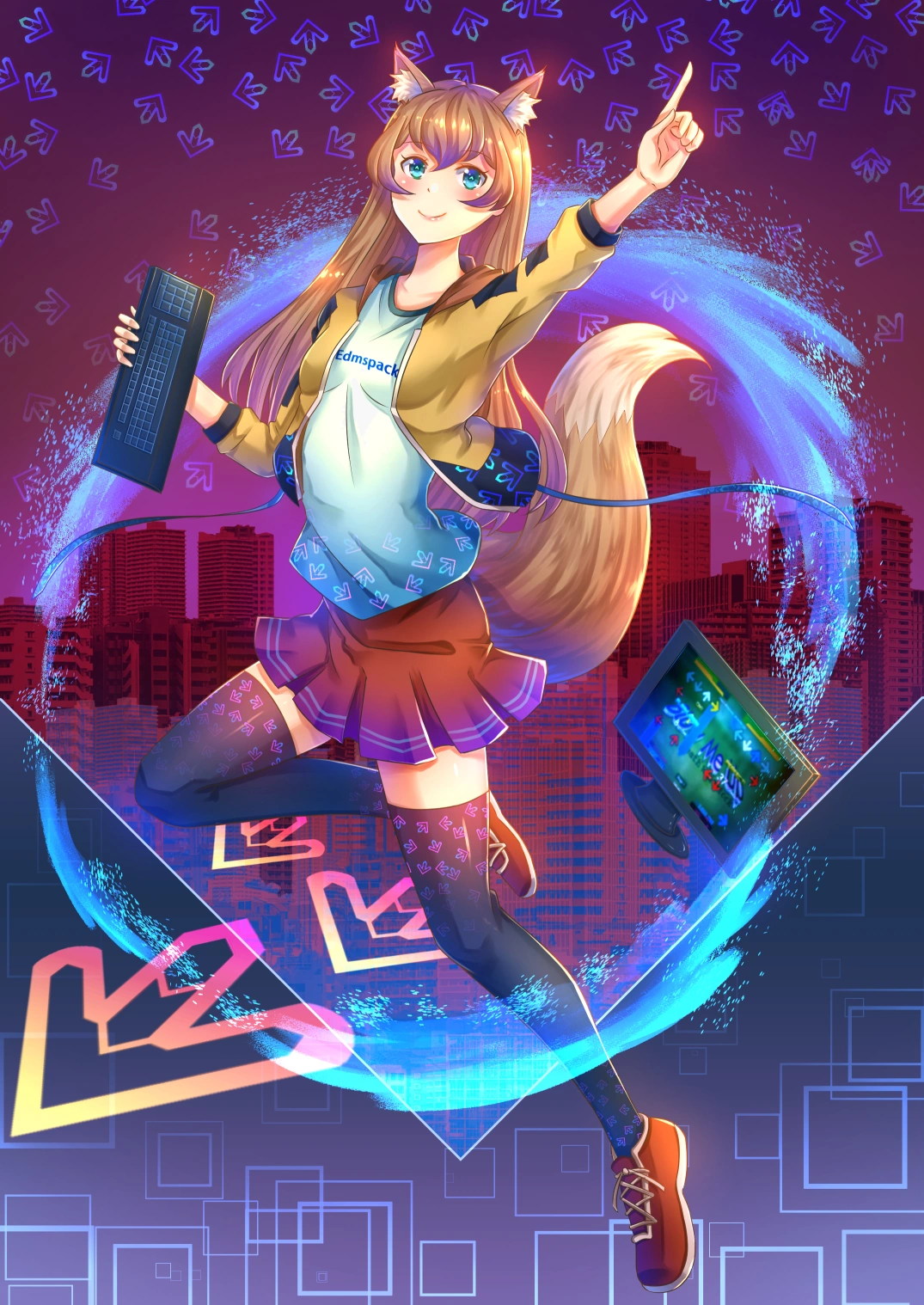 ---
Recently, i have commissioned a japanese artist to see his own view of the mascot.
しろ羽 really put more an "anime" aspect to the characters.
They are actually used for the "monthly" Courses Challenge.
Here some example:
(You can views them HERE if you want to support this artist)
The true size of those pictures are quite big, so you will surely not see all the size on a banners!
---
Hoping you like them!
The adventure is only started 😊